Danny Bhoy - '12 Nights 12 Charities'
Danny Bhoy - '12 Nights 12 Charities'
www.dannybhoy.com/12-charities 
Promoting the well-being and life opportunities of vulnerable and disadvantaged children, young people and families
Children have improved emotional well-being, leading to improved life chances.
Children are less socially isolated and more able to take part in the life of their community.
Children have improved social skills and are more successful learners.
News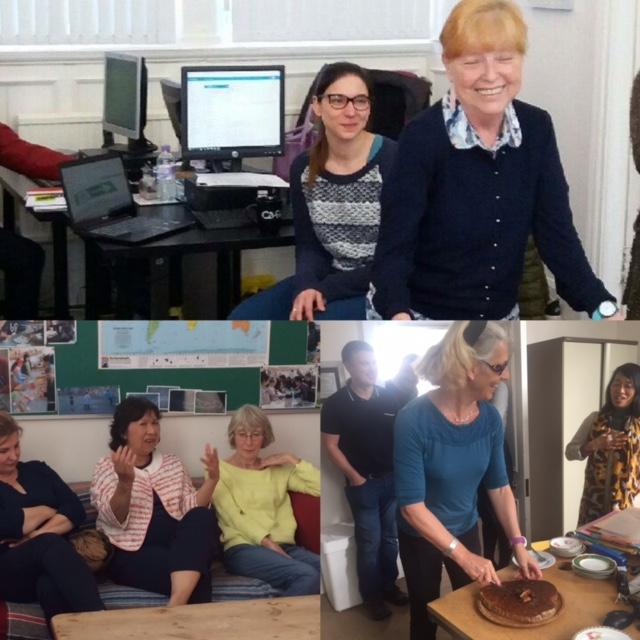 29th September 2017
It is really hard to say farewell to one longstanding...
Our Projects
The Safe Haven Project works with children and families who are refugees and have been affected by trauma in their home country and in...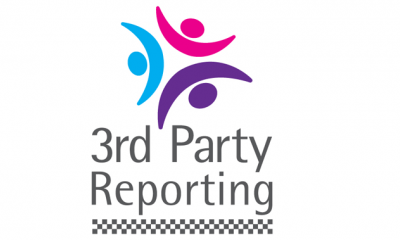 Third Party Reporting is a way of reporting a crime, including Hate Crime, or for passing on information without talking to the police...